JOUET'S
SOPHISTICATED AND FASHIONED FOR ALL STYLES AND CULTURE WITH THE THOUGHT OF EVERY WALK OF LIFE IN MIND.
The feature edition
An amazing limited edition and unique design
BUY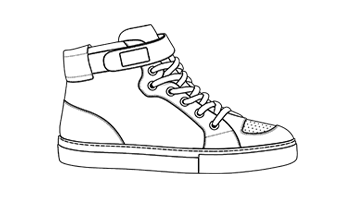 Jouet's Bank Roll
Basketball high top
A basketball model right from the 80s, easily recognizable thanks to the ankle strap and the punctures in the front
Authentic Italian manufacturing
Each design is meticulously constructed by a skilled network of selected Italian artisans, there are no finer hands in the field. The handcrafting and the materials, are state-of-the-art.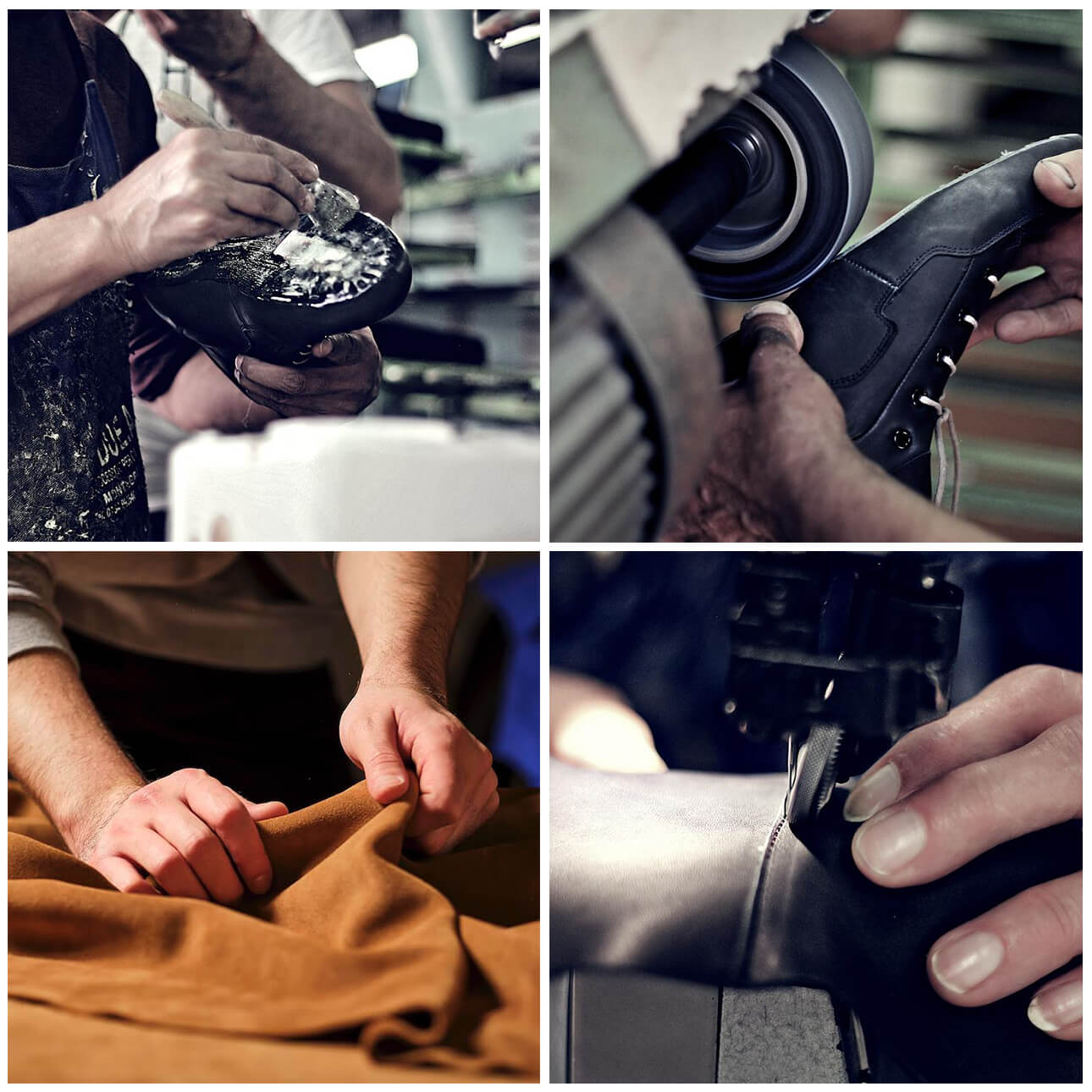 Share these designs with your community
About Jovan Fort
In the City of Detroit, the magic is in the music and unforgettable style. But also in its people. Native born JoVan Fort represents the true spirit and style of Detroit. JoVan has always been a participating member of Detroit Arts and Culture, from music to writing and acting. And now shoe design. With a truly driven passion and dedication, his focus on quality, accessibility, style and attention to detail. Now a new and provocative style has been born out of the City of Detroit. JoVan holds a true entrepreneurial spirit that is second no one. Not only does he want to succeed but he he wants his people to win as well and will do anything it takes to get them on his level. Hard working, action oriented and a "get it done attitude" is where the concept of the new style Jou'et's was originated. Jou'et's represents the growth and opportunity and the dedication it takes to be a self-made man. In the newest design "Bankroll", JoVan was inspired by his most recent success of his hot new stage play he brought to Detroit. Which has earned him the title "the hottest writer in the city". A well deserving title for his relentless spirit and dedication to his people.